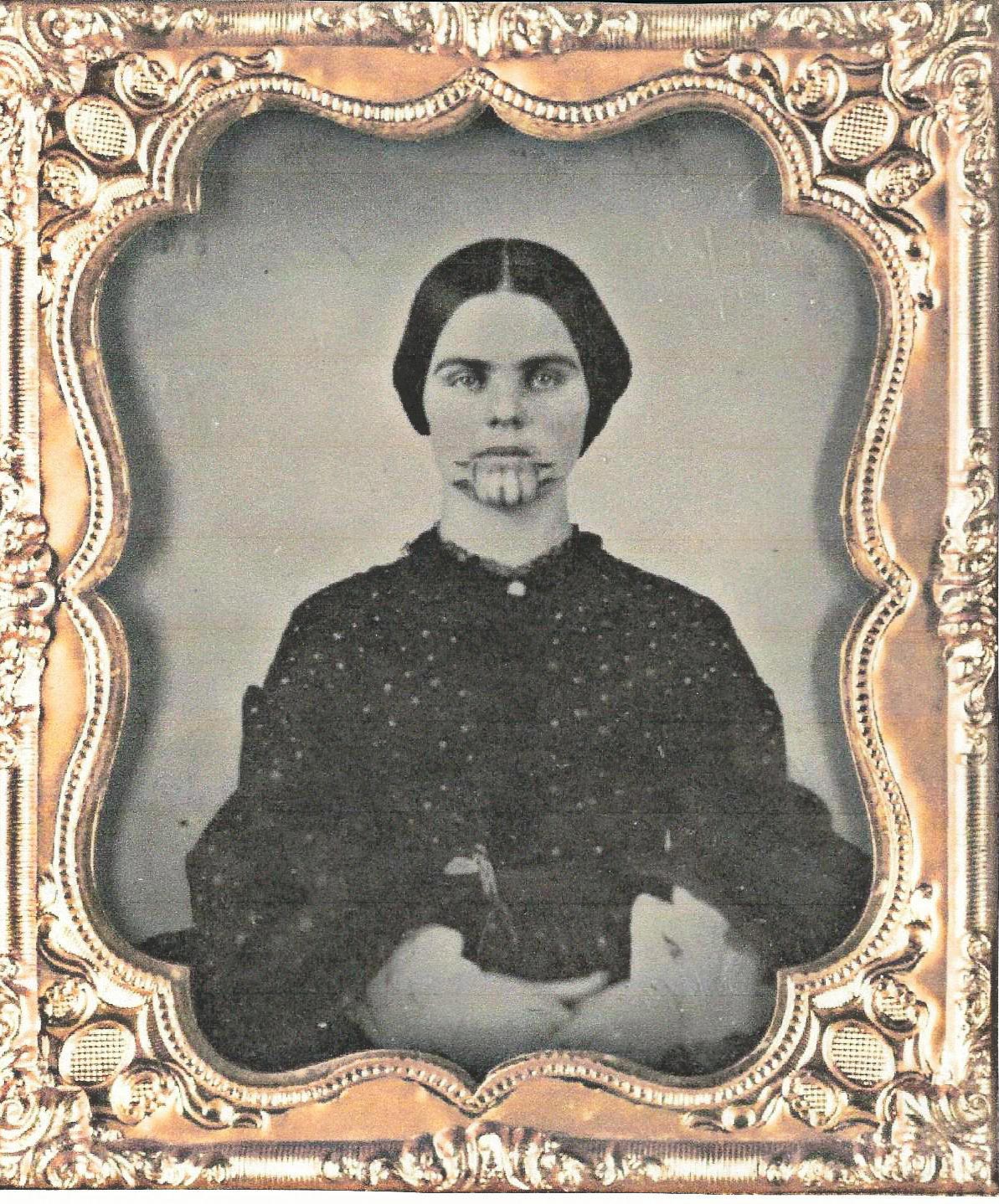 SET YOUR CALENDARS BACK IN TIME AND CONSIDER THESE REAL & SUPPOSED FACTS:
The year: 1851
The location: present-day Arizona
The characters: father, mother & their seven children
The destination: southern California
The quest: reach Zion, the "intended land" for "Brewsterites" of the LDS (Mormon) Church
Extenuating circumstances: limited food supply, possible physical & mental exhaustion, an unfamiliar and challenging environment, outnumbered by hostile Yavapai Indians
The resulting historical event: THE OATMAN FAMILY MASSACRE
Associated atrocities: Seven family members were attacked and left for dead.
The good news: The lives of two of the girls, Olive and Mary Ann, were spared.
The bad news: These same girls were taken to be enslaved by their captors.
One of them, Mary Ann, died
The miracle: Although clubbed, dumped over an embankment, and left for dead,
one of the sons survived.
Suggested reading for more info: The Girl With the Blue Tattoo by Margot Mifflin
The significance: The survivor, Lorenzo Oatman, eventually settled in Red Cloud, and along with his wife, Edna, and son, Royal conceived the Hotel Royal.
– by Suzi Yost Schulz